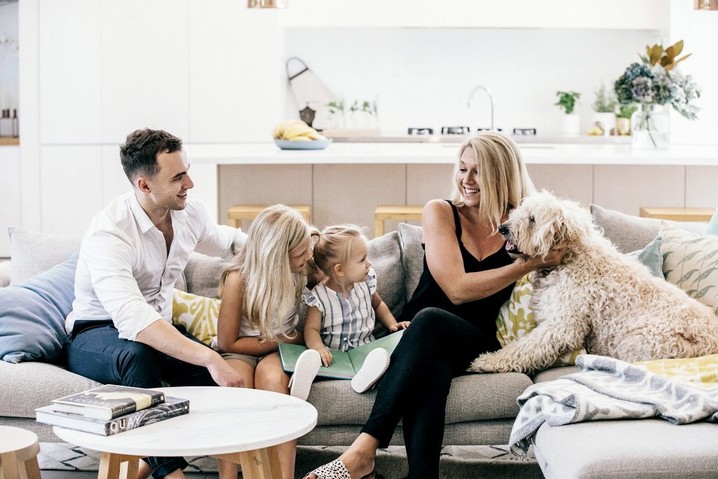 We offer you a fresh approach to your property management, having been a landlord and tenant we understand how important the income from your property is to you and every great tenant is worth holding on to.
To get the right tenant we advertise on numerous website including realestate.com.au, reiwa.com.au, raywhiteruralalbany.com.au and exclusively in the local paper "The Advertiser". In addition to this, we will conduct home opens as well as private inspections.
A high priority is the maintenance of your investment. You aren't there to make sure your asset is being looked after, so let us take that responsibility for you.
Our property managers only manage a small portfolio, so your property is foremost in their mind, they do their own inspections so that when you ask how everything is going they can give you an honest answer.
Our business is built on building relationships with owners making transparency an integral part of achieving the best possible outcome for all concerned, this is achieved by our "Owner Portal" where you log in to a real-time snapshot of your property. The Owner Portal shows everything that is happening with your property.
"We know how important it is to be in contact with our owners & to follow through, we intend to manage the size of the portfolio that will allow us to keep you and your investment front of mind. Our approach to managing your property is with unbelievable energy, unwavering enthusiasm & complete dedication. We look forward to discussing your property management further with you" – Julie Hetherington, Managing Principal
To talk about the numbers on your property, call Ray White Rural Albany on (08) 9842 9550.